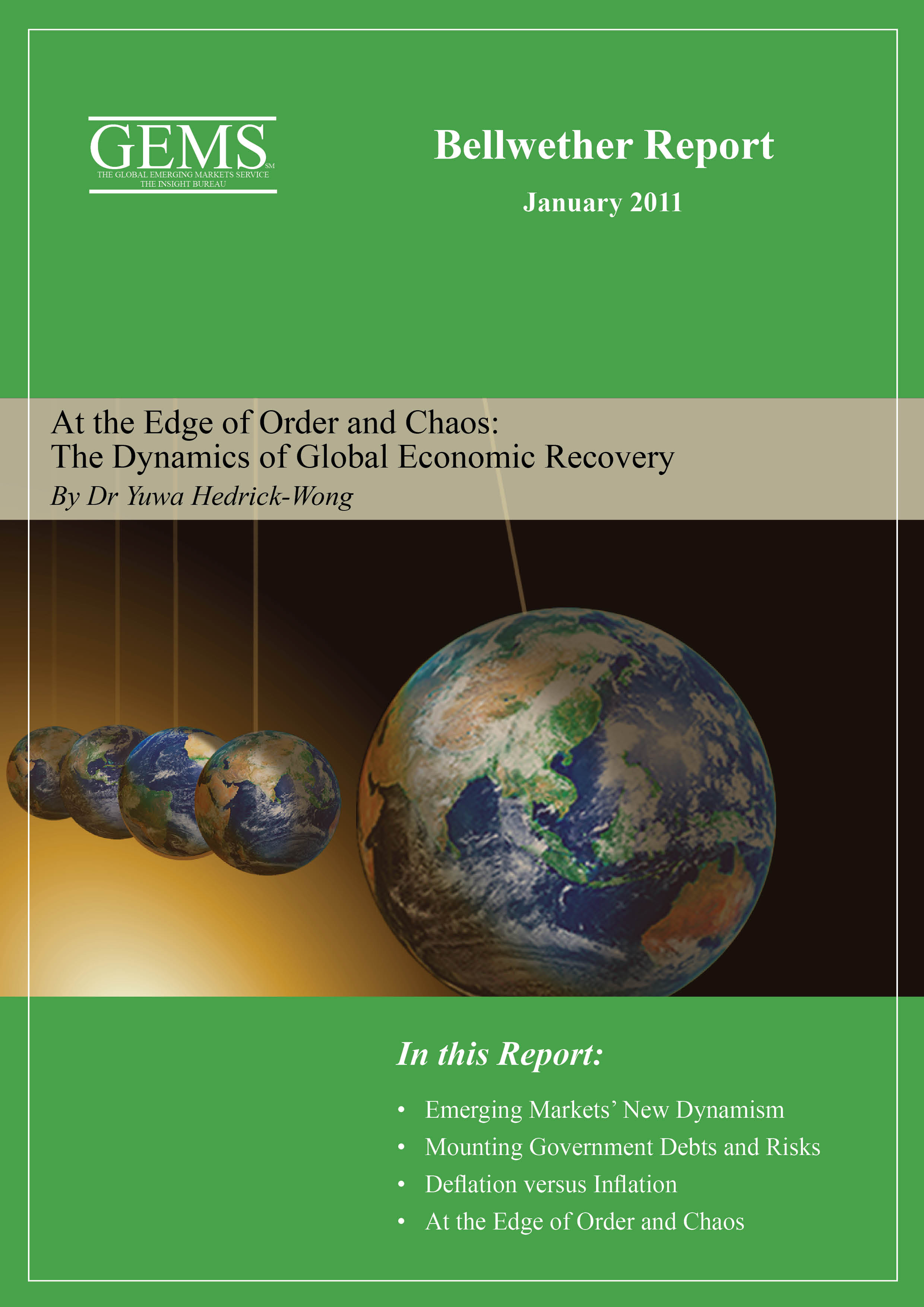 Bellwether Reports
Yearly report to set the scene for the upcoming year, written by Dr Yuwa Hedrick-Wong, looking at the economic dynamics of Asia and other fast-growing markets of the world and examining the important linkages with these markets and those of the developed economies of the world.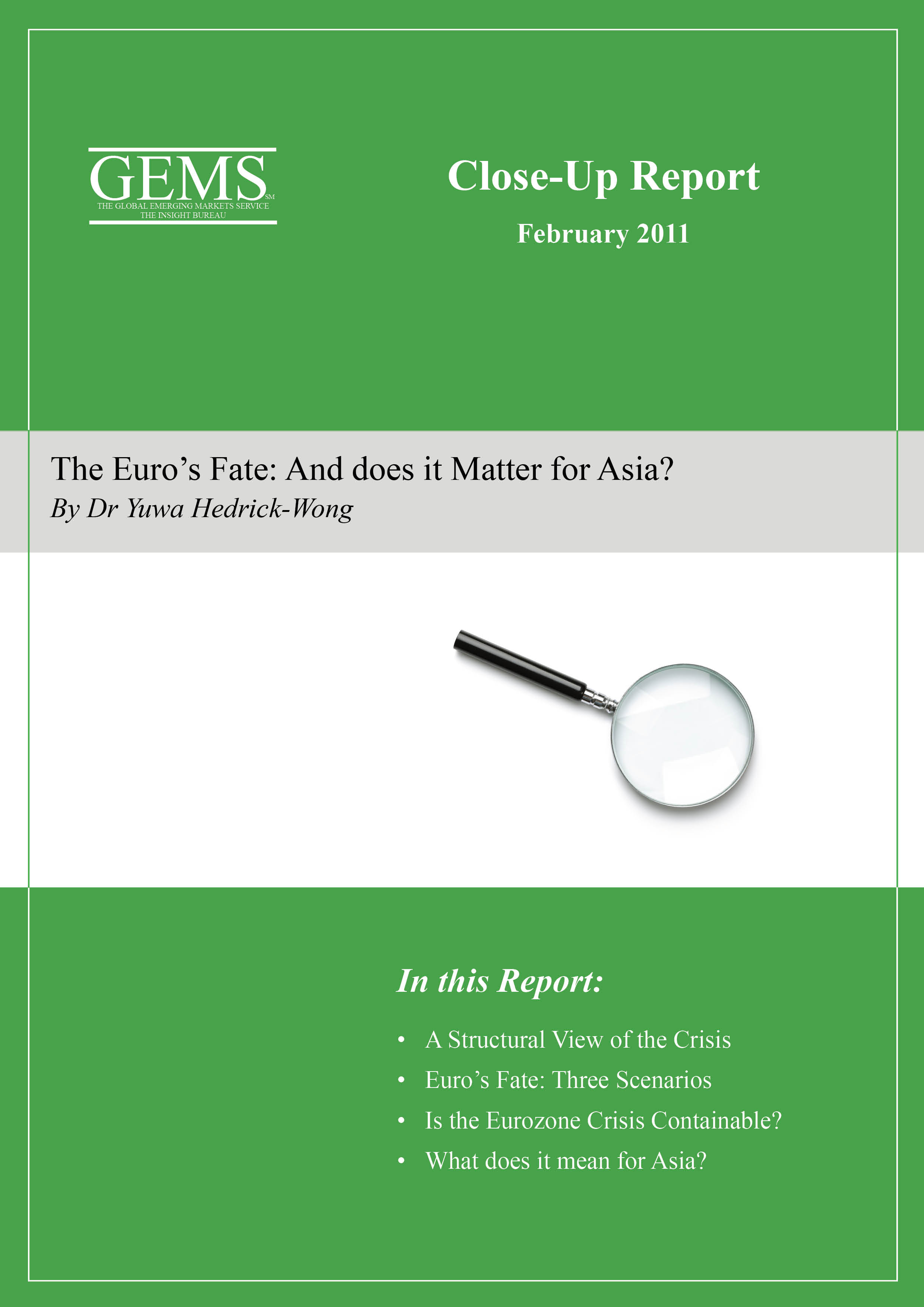 Close-Up Reports
In-depth analysis on specific markets or sectors with short to medium term projections.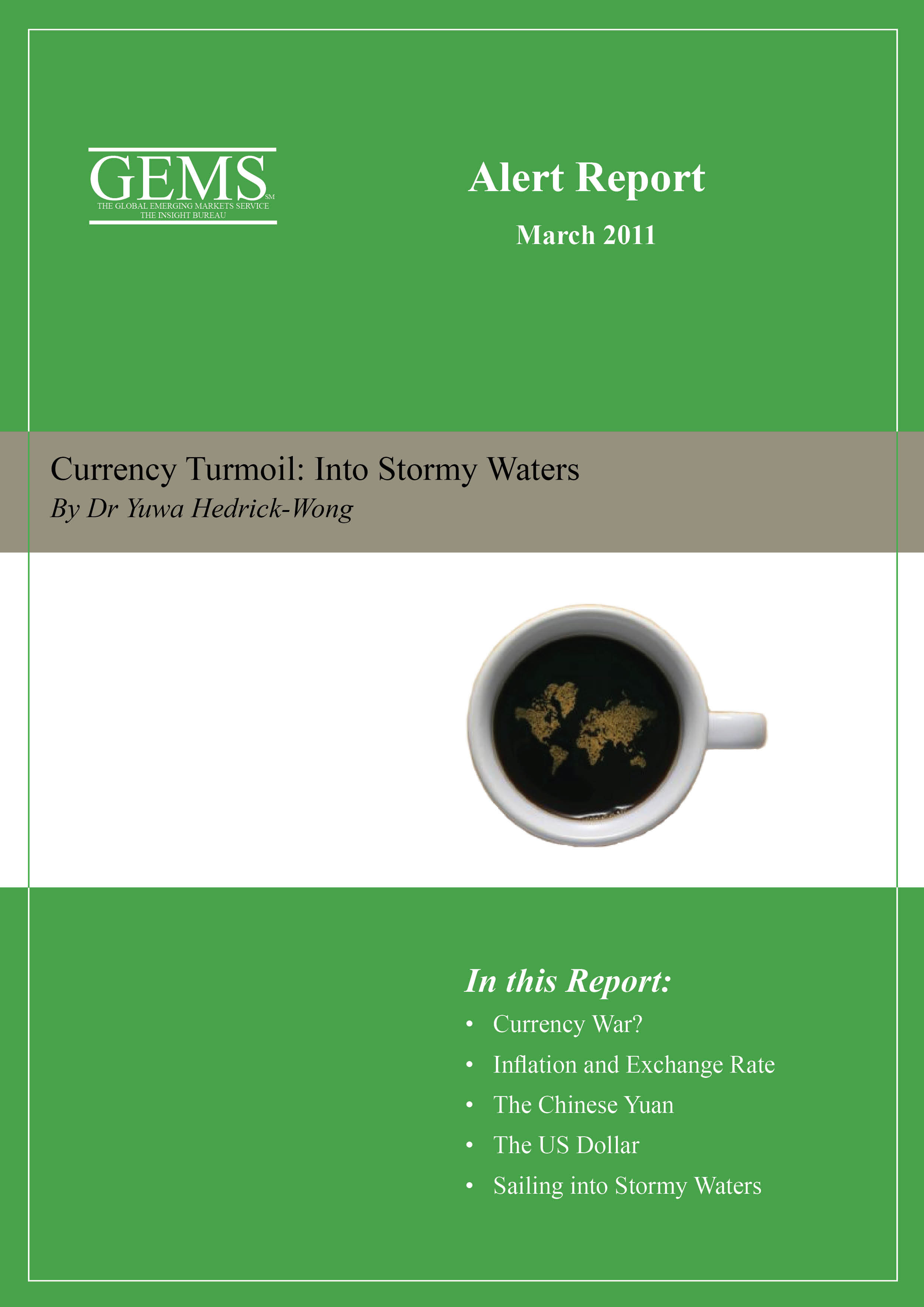 Alert Reports
Advance warnings of potentially adverse market conditions and developments.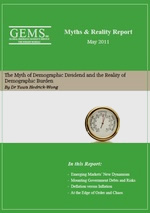 Myths and Reality Reports
Debunking commonly held misunderstandings about Asia in general and Asia's consumer markets in particular.